---
I want to send you a paperback copy of the Guerrilla Music Marketing Handbook
with
free shipping
and
bonuses
! Learn more
here ...
---
Here are seven music marketing links you might find helpful …
1) Guess which music merch items have the highest profit margin? According to Jakprints and Bobby Owsinski, stickers and patches are the big winners in this top 10 list.
2) In this clip from my Live Music Marketing workshop, I share some of the best ways to sell more music and merch at your live shows.
3) As a data scientist and cryptologist, pop artist Shelita Burke has a deliberate, almost scientific approach to reaching fans. It helped her attract 300,000 followers on Twitter and millions of listens on SoundCloud.
If you're not sure what they are, learn more about cryptocurrency and blockchains.
4) From the podcast archives: Billy and I explore how to turn one song into multiple streams of income.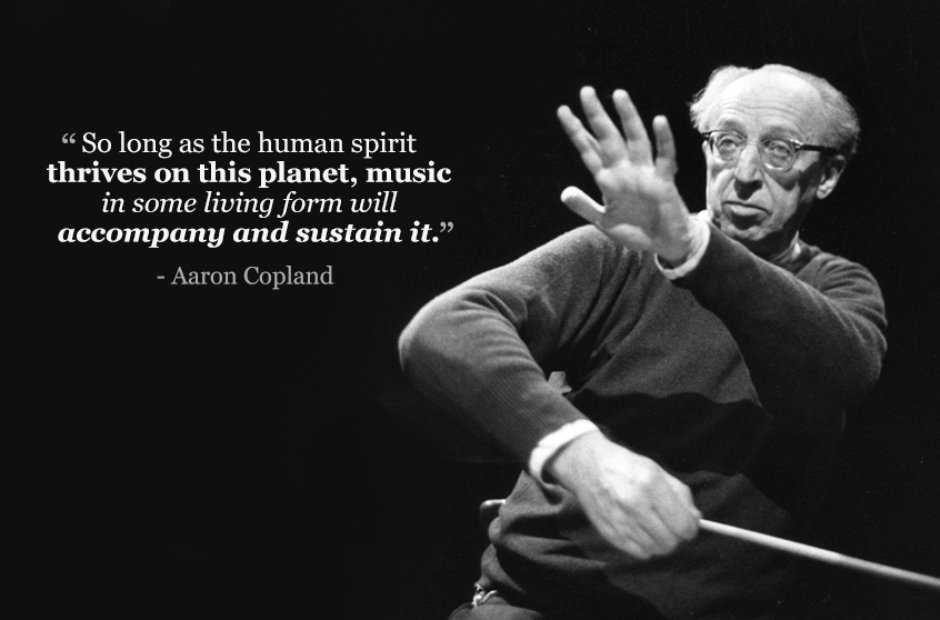 5) From CD Baby: Three things you're doing wrong on Spotify as a musician.
6) If you perform live, here's a simple way to multiply your efforts and reach thousands of additional people who aren't in the room. Sadly, most musicians miss out on leveraging this live show opportunity.
7) In "When Grunge Was Fake News," Alan Siegel details how an inspired prank helped the Seattle music scene get its revenge on the world.
Thanks for all you do to create great music and share it with the world!
-Bob
For More Inspiration …
Here are three more resources that will power up your creative juices and help you thrive as an artist:
Guerrilla Music Marketing Handbook
201 Self-Promotion Ideas for Songwriters, Musicians and Bands on a Budget
The Five-Minute Music Marketer
151 Easy Music Promotion Activities That Take 5 Minutes or Less
The 9 Irrefutable Laws of Music Marketing
How the Most Successful Acts Promote Themselves, Attract Fans, and Ensure Their Long-Term Success
Please visit https://www.patreon.com/bobbaker – where you can support the Empowered Artist Movement, my mission to educate, inspire and empower creative people around the world.
Or just enter your first name and email address below: